Thunderbird doesn't suggest e-mail addresses for some time,
even though auto-completion is enabled. What could be the problem?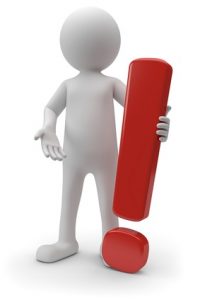 These changes happen sometimes after silent updates of the Mozilla programs.
        For address auto-completion options, see "Composing / Addressing" in Settings.
        Only if the "Search for suitable entries" checkbox is set to "Local address books",
        the mailer uses its own contacts database to look up.
Furthermore, an add-on that is incompatible after the update may block some features. The autocomplete,
for example, was overridden recently after the update to Thunderbird 52 from the add-on
"MoreFunctionsForAddressBook". In case of doubt, you should deactivate the add-ons one by one
and test whether one of them is the misdead.